The main purpose of NNLOT is the creation of scientific and technological and educational infrastructure with international participation for the development of nanoscience, nanotechnology and nanoengineering in the Republic of Kazakhstan to the world level and the maximum application of nanoscience approach to production and business.
Providing services in scientific and engineering and design work to other organizations and businesses in the Republic of Kazakhstan and international scientific and educational center.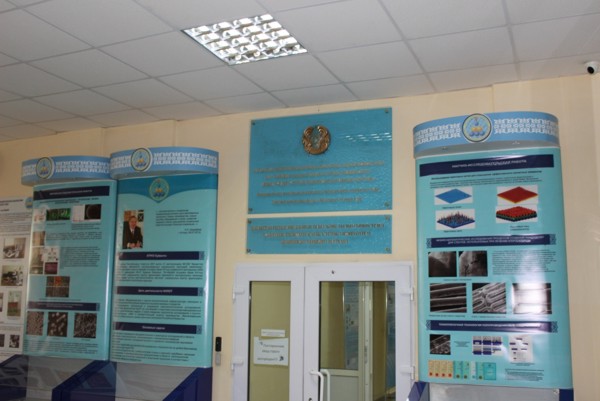 PURPOSE NNLOT
fundamental and applied research in the field of nanoscience and nanotechnology, nanoengineering and nanomaterials;
the creation of new techniques, technologies and nano-materials with different physical, chemical and biological processes;
participate in the development of scientific and technical programs and projects, plans, research and development activities;
participation in the preparation of highly qualified specialists at the level of bachelors, masters and PhD;
order fulfillment of third-party organizations to conduct research and scientific and technical developments, as well as output under contracts with customers;
information provision and maintenance of scientific research conducted in NNLOT;
develop cooperation with leading universities in the country and abroad, and other scientific and educational institutions and industrial enterprises for training and retraining of specialists in the field of advanced nanomaterials, nanotechnology and nanoengineering;
development of new forms of innovation, scientific and technological cooperation with universities, scientific research, design, technological organizations and industrial enterprises, foundations and other institutions to jointly address the most important educational and scientific and technical problems;
Publication, patent information activities.